ABOUT US
Newart was established in 2006 and is owned and operated by Stephen and Lynne O'Brien. 
The business has grown to become a trusted provider across Queensland for commercial and office furniture, servicing Government organisations, schools, health-care facilities and a vast
array of businesses.
Newart operates from a 700sqm premises in Cairns that serves as our showroom, administration office and warehouse. In addition to servicing the furniture needs of Far North Queensland, our centrally located distribution centres in Brisbane allow us to supply and install commercial furniture across Queensland. Newart's recent major projects extend from Maroochydore on the Sunshine Coast, to Dalby on the Western Downs and to Thursday Island - Australia's most northern community.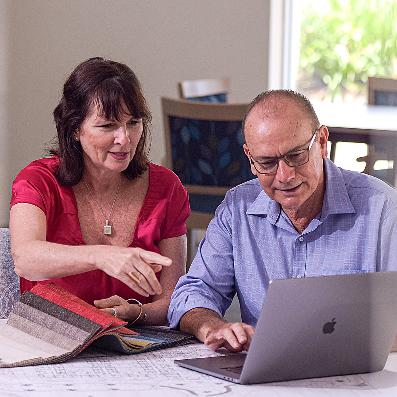 CONSULTATION
We work closely with our customers to provide the furniture that's right for them. We'll discuss the objectives, ideas and proposed budget and make recommendations on products, materials, fabrics and colours.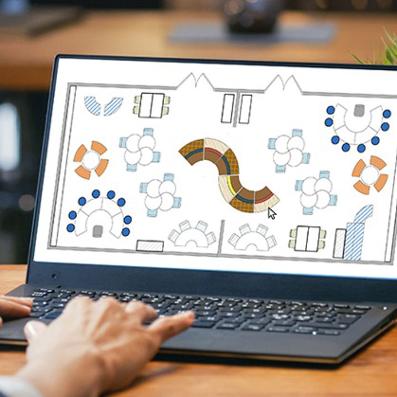 DESIGN
Part of our personal approach is assisting customers with the design of their furniture layout, and the choice of products, to optimise the room space and their requirements. Often this includes working in conjunction with the builder and architect.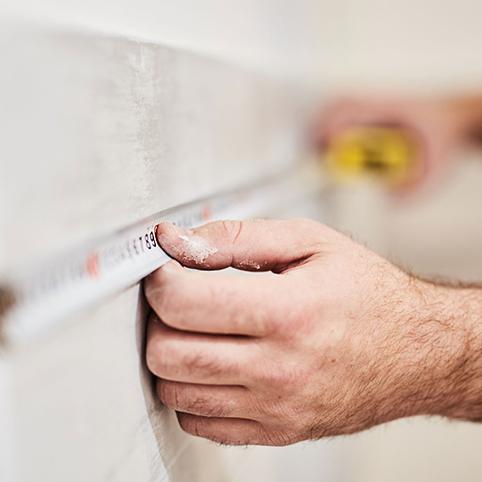 MEASURE-UP
A site visit and measure-up are a part of every fit-out, as we double check the accuracy of every project prior to ordering or engaging tradesmen. Project measure-ups have been a part of Newart remote projects as far away Thursday Island.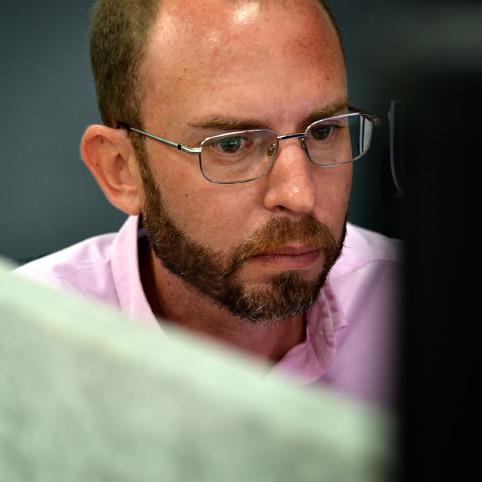 PROCUREMENT
With a huge product selection from manufacturers around the world, we can almost always find the furniture you're looking for. And with long standing relationships with craftsmen throughout Queensland, we also make furniture to specification.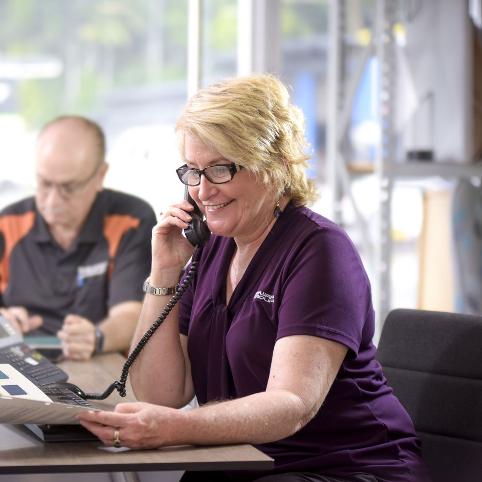 PROJECT MANAGEMENT
As part of Newart's "whole of project" service, we will co-ordinate all stages from conception to completion. We take the hassle out of your refurbishment project, so you can focus on what is more important in your business.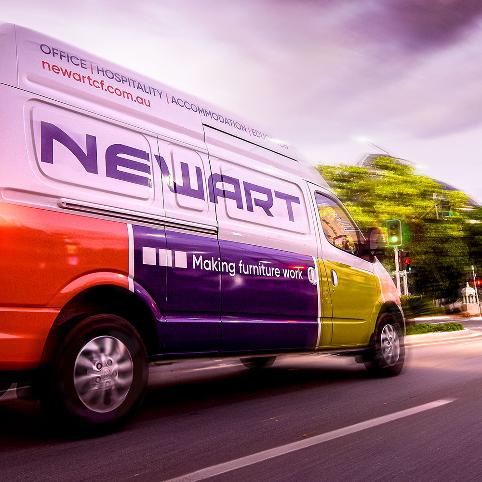 DELIVERY
Newart operates our own delivery vehicles to ensure furniture is correctly and carefully packed to arrive damage-free. We have also forged close relationships with a select number of freight companies for transporting larger deliveries.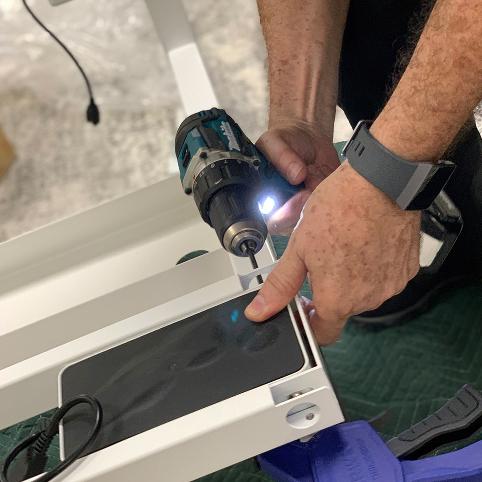 INSTALLATION
Our team take great care to ensure that your installation is managed smoothly and efficiently. This includes organising the installation date to fit within any building works or agreed access times, and ensuring furniture is packed to avoid damage.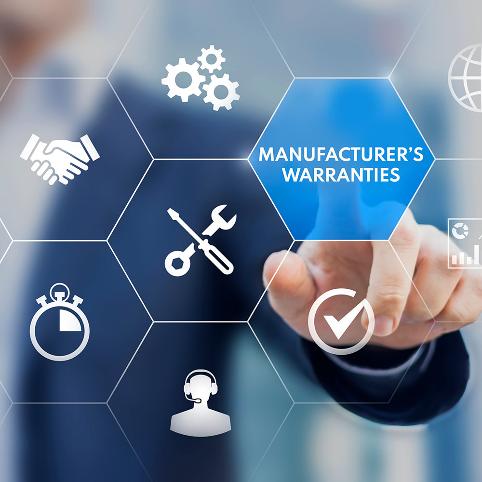 WARRANTY
Every product sold by Newart is covered by a manufacturer's warranty. Newart warrants your product against any manufacturing defect or faulty workmanship including full replacement on repair in part or whole as displayed on the product.

FIT-OUTS
Our team have many years of experience fitting out offices, classrooms, libraries, healthcare spaces and hospitality venues. From the initial measure-up through to the final installation and clean up, you know your fit-out is in safe hands.